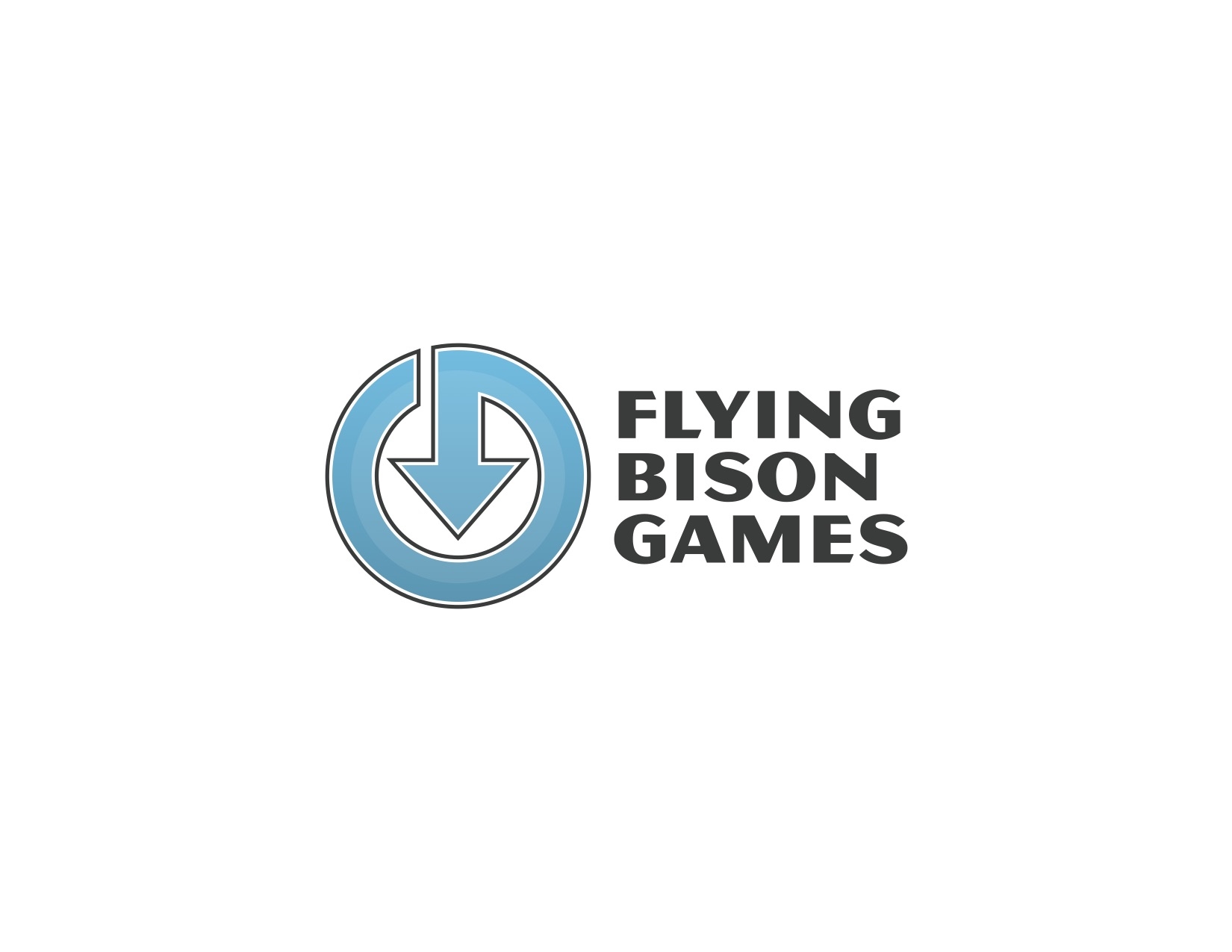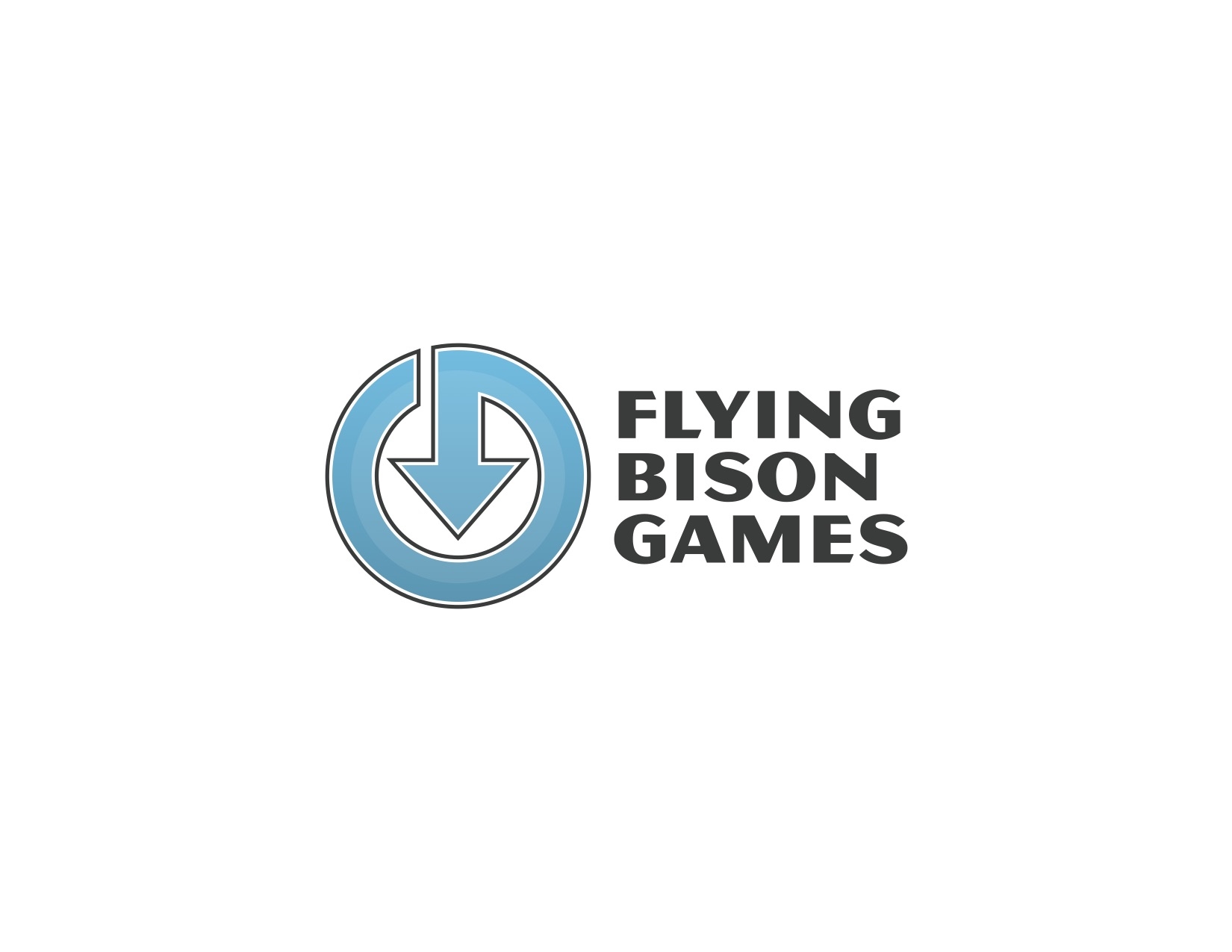 Fellow Game Lovers,
Our goal in life is to make amazing games. Many of the best card games in your collection are turning 50 years old or older (like Uno, Set, SkipBo, etc) or they might make you or your Mom blush when you read the cards because they are super naughty. "Mom, I swear that Cards Against Humanity box was a gift!"
Those games can still be fun-ish, but we at Flying Bison Games (Jonathan Eller and Jonathan Ricks) have endeavored to create an entirely new lineup of games for the next generation's collection. That's you! Most of the new popular card games out there aren't appropriate for kids, mixed company, or Aunt Laurie's sensitive ears ("EAR MUFFS AUNT LAURIE!"). Spazz is perfect for the entire family, your friends, kids, game night, or any night. It's easy to learn and fun to play.
So if you're into fun games that make you look completely crazy, while laughing so hard your stomach hurts, and turning any gathering into a party, then we need your help to make Spazz a reality. We know you'll love it as much as we do.
Happy Spazzing,
The Jonathan's